About Morden National
The team at Morden National is determined to make you double-take at our customer service. We take pride in answering your questions, mastering your product details, and ensuring you are satisfied with each interaction.
We want your experience to be uncommon.
Our Mission
We strive to add clarity to the complexity of a home HVACR system.
Our team understands that an uncommonly positive customer experience goes beyond the install and includes:
100% order fulfillment and order communication
Carrying on-hand inventory and shipping it promptly
Unrelenting sourcing of products
Training your team

Asking the hard questions
Contact the team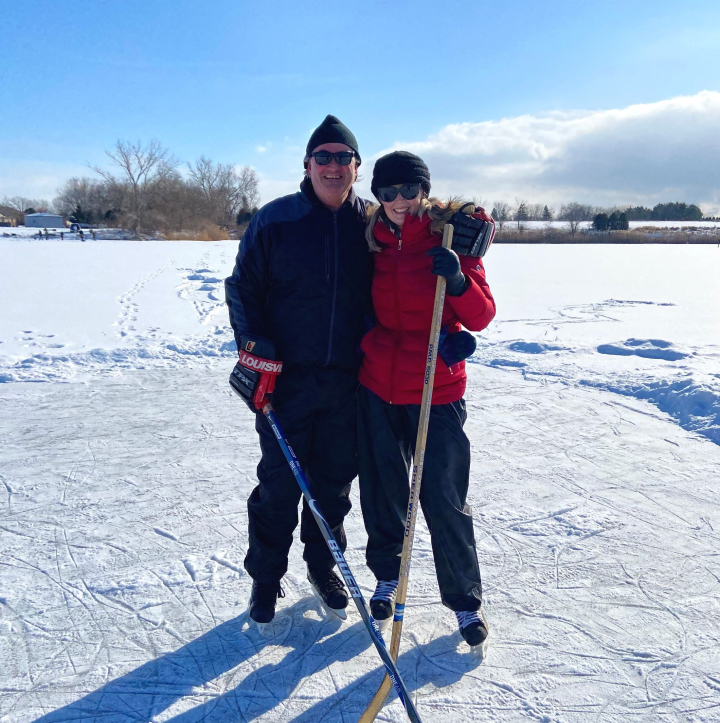 Meet David Morden
David brings over 30 years of HVAC Industry experience to Morden National. His career began in 1982 working with EMCO in Windsor, ON. Since then, he has continued to grow his footprint in the North American HVAC landscape by running national campaigns for multi-nationals, chairing the HRAI Industry organization, and founding Morden National Sales and Marketing Inc in 2010. David is an avid outdoorsman, conservationist, and can still hold his own against his four children and five grandchildren on the ice. In the summer you can find him sailing Lake Huron with his wife, Patti.
Email David
Reach out to our team
The team at Morden National is committed to providing our customers, manufacturers, and installers with an uncommon, positive customer service experience. If you need product information, technical support, order updates, or anything else, the Morden Customer Service team will always go above and beyond to assist.
Contact Us